Everybody needs a break sometimes, especially if you find yourself in the position of being directly responsible for someone else's wellbeing. Respite care exists to give primary caregivers some time to relax or focus on their own needs. If you are curious about respite care, contact the Merryvale community to learn more.
What is a Primary Caregiver?
A primary caregiver is a person who is responsible for the care and wellbeing of another person who cannot properly care for themselves on their own. For example, a parent can be considered the primary caregiver for their child and will be responsible for ensuring their needs are met. Someone caring for an aging family member is another form of being a primary caregiver as well.
What is Respite Care?
Respite care is a form of short-term substitute care that provides temporary relief for primary caregivers. Respite care allows primary caregivers to have a break from their duties of caregiving and tend to personal matters in their own life. A primary caregiver may want to use respite care to simply take some time to relax and destress every once in a while or may use respite care regularly to allow them to work and tend to other responsibilities. Respite care is meant to allow caregivers the opportunity to achieve balance in their life, and gain some repose after long periods of looking after somebody.
Services Included With Respite Care
Services provided by respite care workers can vary and will depend on the specific needs of the individual being looked after. Some services include: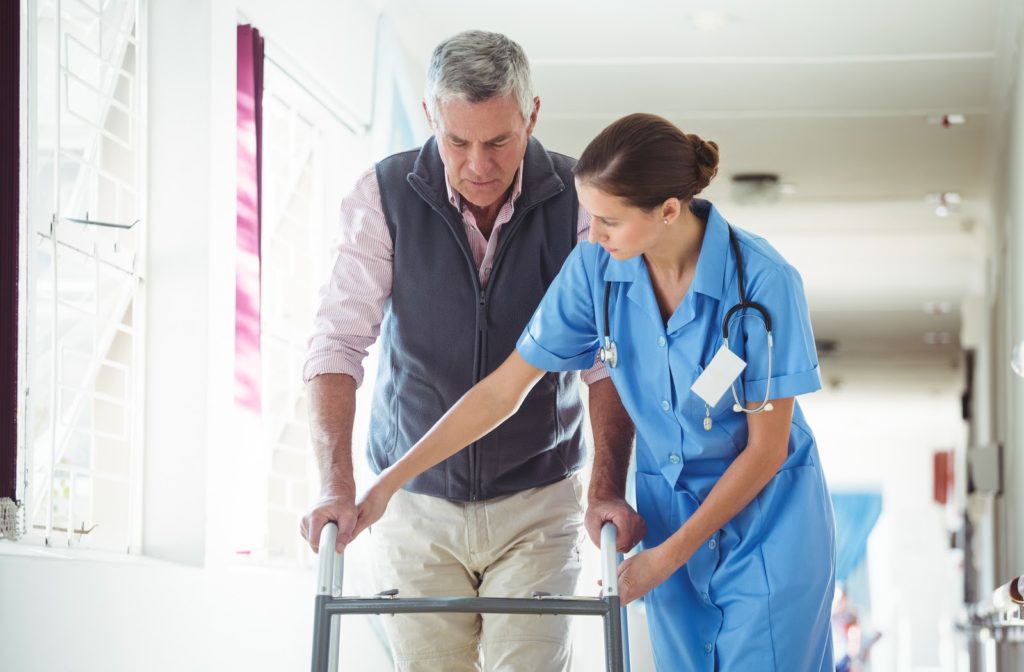 Types of Respite Care
Just like the services that will be required from respite care, the types of respite care available should be chosen based on the specific needs of the individual being cared for. Informal respite care from a friend or family member may be enough respite for the primary caregiver, but in other cases, professional respite care may be required.
Adult Daycare
These care centers provide daytime caregiving services to seniors whose caregivers need to work outside of the home, seniors who would otherwise be isolated and want socialization, and others. Typically, a senior will spend six to eight hours at an adult daycare, eating lunch and enjoying a variety of activities. The centers provide a safe environment for seniors to spend time with friends, receive personal care services, and engage in different activities.
Professional In-Home Care
A family or primary caregiver can work with professional in-home caregivers to provide respite care in a senior's home. In-home caregivers can provide care on an as-needed basis or a scheduled cadence, like a few days per week. Like adult daycare, in-home respite care can be a solution for caregivers who also work outside of the home and do not want to leave their elderly loved ones at home alone.
Residential Respite Care
Some senior residential communities offer short-term overnight services. In some long-term care facilities, a specific number of beds is set aside exclusively for short-term respite stays. This option can be a great stress-reliever for caregivers who are traveling out of town, or are going to be completely occupied for some time and want to ensure the person they are caring for always has assistance available to them. Not all residential care communities offer respite though, so be sure to plan ahead.
The Importance of Respite Care
Caregiving can be rewarding but it comes with its own set of challenges and difficulties. Depending on your situation and your schedule, using respite services may be necessary when your schedule becomes hectic or to bring more balance to your life. Some benefits of respite care for caregivers include:
Is Respite Care Right for You?
Allowing someone else to step in as a caregiver can be a significantly big decision to make. To determine if you could benefit from respite, ask yourself the following questions: